Here at "Seaside Rehab" We Offer
World Class Therapeutic Services
We have a range of therapies and evaluation tests to assess the best plan of action for your needs.
Seaside Rehabilitation was established in 2019 in the Cape May Court House area by Monica Lasalle. Monica is a certified Speech-Language Pathologist who is also certified to administer Autism Diagnostic Schedule (ADOS-2). With 28 years of experience, she is a premier authority in all her certifications.  
In 2020, Seaside Rehabilitation acquired the property at 316 S Main St, Cape May Court House, NJ 08210. With the larger location they were able to grow their team. They now have three Speech-Language Pathologists and two Occupational Therapist on staff. Check out Our Team page to meet the staff. Seaside Rehabilitation is now equipped to serve Atlantic and Cape May Counties and surrounding areas. And we continue to do telemedicine with clients in New Jersey and Pennsylvania. 
Our main goal is to assist with Speech and Occupational Therapy to clients throughout the lifespan who are experiencing difficulties due to developmental delays, physical injury, neurological insult or disorders, and general decline due to the aging process. Make Seaside Rehabilitation you first call when it comes to Speech-Language Pathology, Occupational Therapy, Autism Testing  with pediatric and geriatric clients in Atlantic County, Cape May County, and in office and telemedicine visits in surrounding areas . 
Call Us For An Evaluation
We provide professional assessments and actionable plans for our clients.
Friday
Evaluations By Appointment Only
Monica Does a fantastic job...
She is always kind, patient, and is very talented at what she does! She is professional and treats clients respectfully.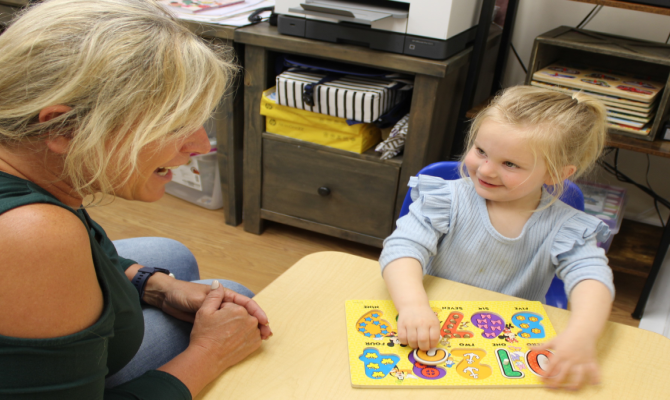 Click Below to Contact to Make and Appointment