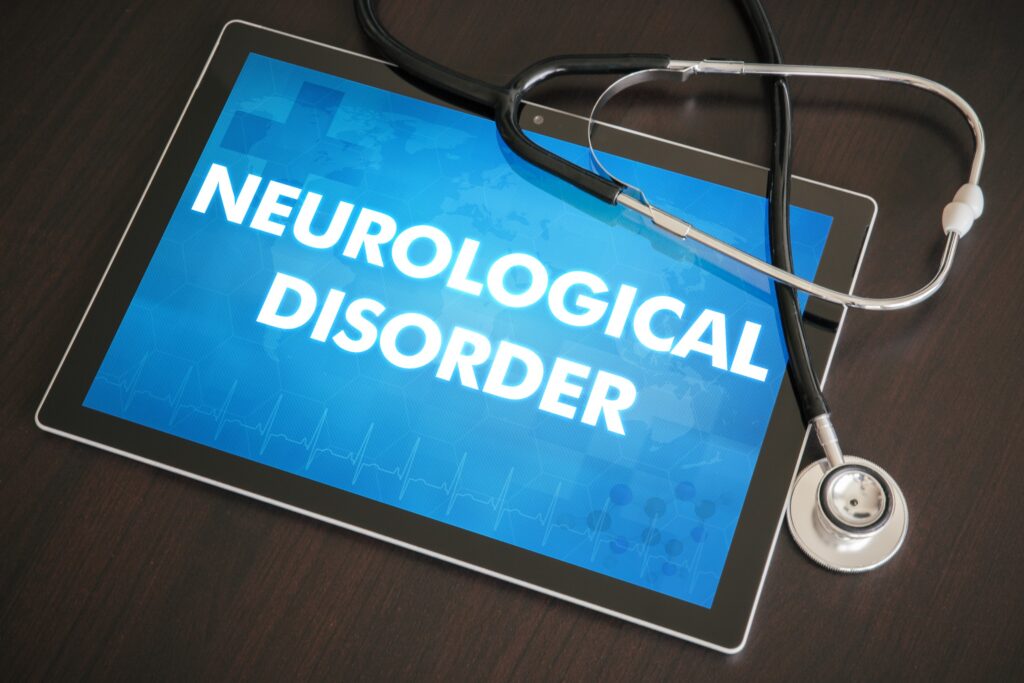 According to the National Library of Medicine, neurological disorders are frequent in older adults, and they're usually associated with high risk for disability and hospitalization. In addition to that, as people get older, they fear losing their independence, and neurological disorders can make that fear even more intense. Seaside Rehabilitation recognizes this with patients concerned about general decline due to the aging process. The occupational therapists at Seaside Rehabilitation work hard every day so that patients can become stronger and more self-reliant to combat developmental delays. The goal is not simply to practice skills and build coordination. The goal is to use our facility's mock kitchen, bedroom and bathroom in a way that will help those with neurological disorders feel confident and comfortable in their day-to-day routines. 
Medical experts say you should watch out for early signs of neurological disorders so that you can begin treatment promptly. The faster your doctors can detect a problem, the faster Seaside Rehabilitation can begin helping you work through it, so you can keep living your best life. According to Banner Health, some signs of neurological conditions include headaches, seizures, stroke, Amyotrophic Lateral Sclerosis (ALS), dementia and Parkinson's Disease. If you find yourself facing any of these problems, you'll want to seek medical attention.  
Some symptoms in babies include change in muscle tone, head size or temperature, as well as fussiness, decreased level of consciousness and difficulty eating. According to the University of Pittsburgh, young children might also delay or miss milestones like the ability to hold their heads up, roll over or feed themselves. At Seaside Rehabilitation, we'll help children with basic life skills like feeding and dressing themselves, as well as using the bathroom. 
Neurological diseases can be slowly progressive. Lucky for you, our caring and supportive team at Seaside Rehabilitation in Cape May Court House is waiting to help with whatever you need, whether it be speech-language pathology, occupational therapy or even an Autism assessment. We want you and your family members to live independent, fulfilling lives.