Occupational Therapy For Children and Adults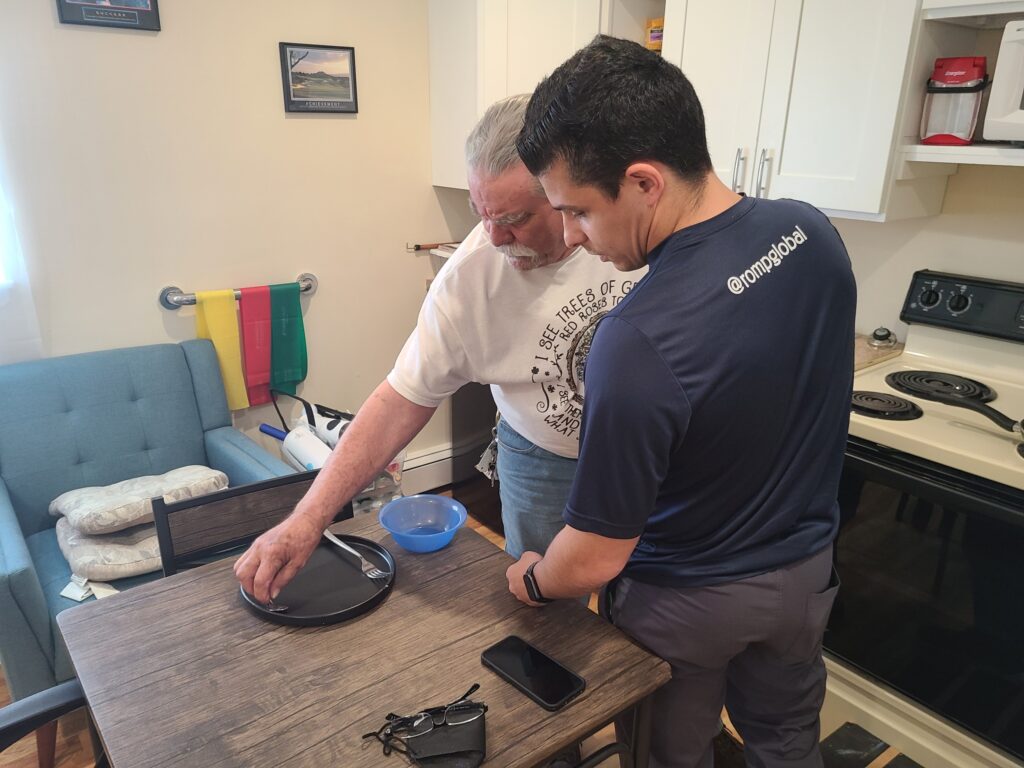 Your body is precious, but injuries and issues are inevitable. Seaside Rehabilitation understands this and we are here to help. We offer hands-on, expert therapies that can help you move and live freely. We focus on adaptability and functionality, where patients are able to navigate and thrive accordingly in their daily life. Our practices range from repetitive daily motions to more extensive strength training for healing and preventative measures. 
Our services are beneficial to people of any age. At the pediatric age, we focus on the fundamentals: strength and sensory. We start with feeding and self-care. Children learn proper hygiene and navigation skills, as well as playful activities like skipping, catching, and throwing balls. We also introduce food texture from sensory integration difficulties to improve proper nutrition. We introduce foods and textures in a comfortable and expressive environment. For other sensory issues, we use techniques that desensitize or heighten the neurological system, leading to better integration, processing, and response to information. 
 
 We focus on fine motor skills, improving coordination and flexibility with hand-eye coordination. With simple but effective teachings, children can practice holding toys, zipping jackets, and drawing. We also work with children on functional strength for play in strength and balance coordination. 
 
Our services are beneficial to adults as well. After experiencing physical or neurological trauma, we offer adaptive and repeated services to bring movement and functionality back into your life. We meet our patients where they are, focusing on adaptable ways of cleaning and self-care duties, as well as energy conservation techniques for realistic living, both physically and mentally. We also teach protective and preventive measures so patients can feel secure in their daily lives.  
We also focus on the physical skills needed in areas affected by brain injuries, including strokes. 
For our older patients, we focus on independence and security. We focus on strength, coordination, and independence in your daily life. We offer a mock kitchen, bedroom, and bathroom so that patients can feel comfortable and understand the practicality of our services. 
 
Seaside Rehabilitation is here to help you recover and maintain your strength and health to function and thrive in your daily life.