Early Intervention Is Key In A Childs Development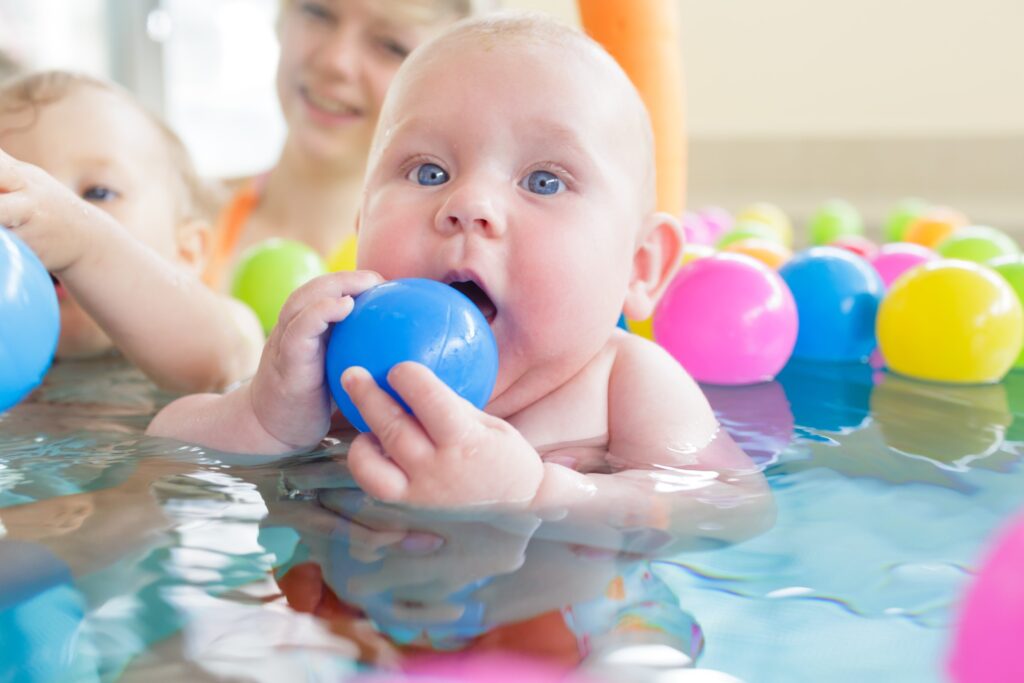 Early Intervention Is Key In A Child's Development
Seaside Rehab NJ is the authority on Speech-Language Pathology and Occupational Therapy in Cape May and Atlantic Counties. One of our specialties is early intervention in a child's life. Children develop at their own rate. They learn to walk and talk at different stages of their development. But sometimes there are delays. Some of these delays work themselves out. But if you are concerned about your child's development, you should contact a therapist to evaluate your child. Most states assist in this if your child is under 3 years old. But there are some states that cover children under 5. 
Contact a Speech – Language Pathologist, an Occupational Therapist, or a Physical Therapist, depending on the delayed skill(s), who is certified in early intervention if you notice your child's development is delayed in any of the following: 
Communication Skills (listening, understanding, talking, gesturing)

 

Cognitive Skills (thinking, problem solving, learning)

 

Physical Skills (crawling, standing, walking, climbing)

 

Sensory Skills (hearing, seeing)

 

Social & Emotional Skills (playing, making friends, working through feelings)

 

Self Help Skills (eating, drinking, bathing, dressing)

 
Consult Others For Advice
Addressing these concerns early is the best way to assist in the development of your child. There are processes in place in every state for evaluating a delay in development for children. You can consult your Primary Doctor on the situation. And he may refer you to social care workers who can point you in the right direction. Talk to other parents you may know whose child went through the process. Or you can contact your states early intervention office for assistance. It definitely cannot hurt to get as much information as you can, so you can make the best choice for your child. 
Early Intervention Program
Once you are in contact with an early intervention program, a representative will contact you for a meeting. They most likely will meet with you and your child to evaluate His or Her's skills to figure out what the next steps will be. After the evaluation, the early intervention representative will determine if your child is eligible for services. 
If you child is eligible for services, a more in-depth assessment (tests, observations, interviews, etc.) will be needed. Once the in-depth assessment is completed. The representative will start a care plan for your child. This may include but not limited to, Speech-Language Pathology, Occupational Therapy, Audiology, and other services that may be needed.  
If Your Child Is Not Offered Early Intervention
If your child does meet the early intervention program standards, but you feel they could help him, let the representative know. You can ask for another evaluation in the future. You can also seek help from outside sources. Companies like Seaside Rehab NJ are certified in assessing delayed development and early intervention. There are certain programs that you or your insurance company will cover for Speech-Language Pathology and Occupational Therapy once your child is assessed.  
Your Child's Age
Even if you child is turning 3 and aging out of the program. Some states will extend programs for children who still need them. And most insurance companies will also assume some of the costs for these programs to assist you further. And even some school district may be able to assist in programs for your child.  
Reach out to Seaside Rehab NJ for a consultation. We can help with assessing your child's development. And we can help you with the programs and working with your insurance company as well. You can email us at info@seasiderehabnj.com or call us at 609-435-3067.