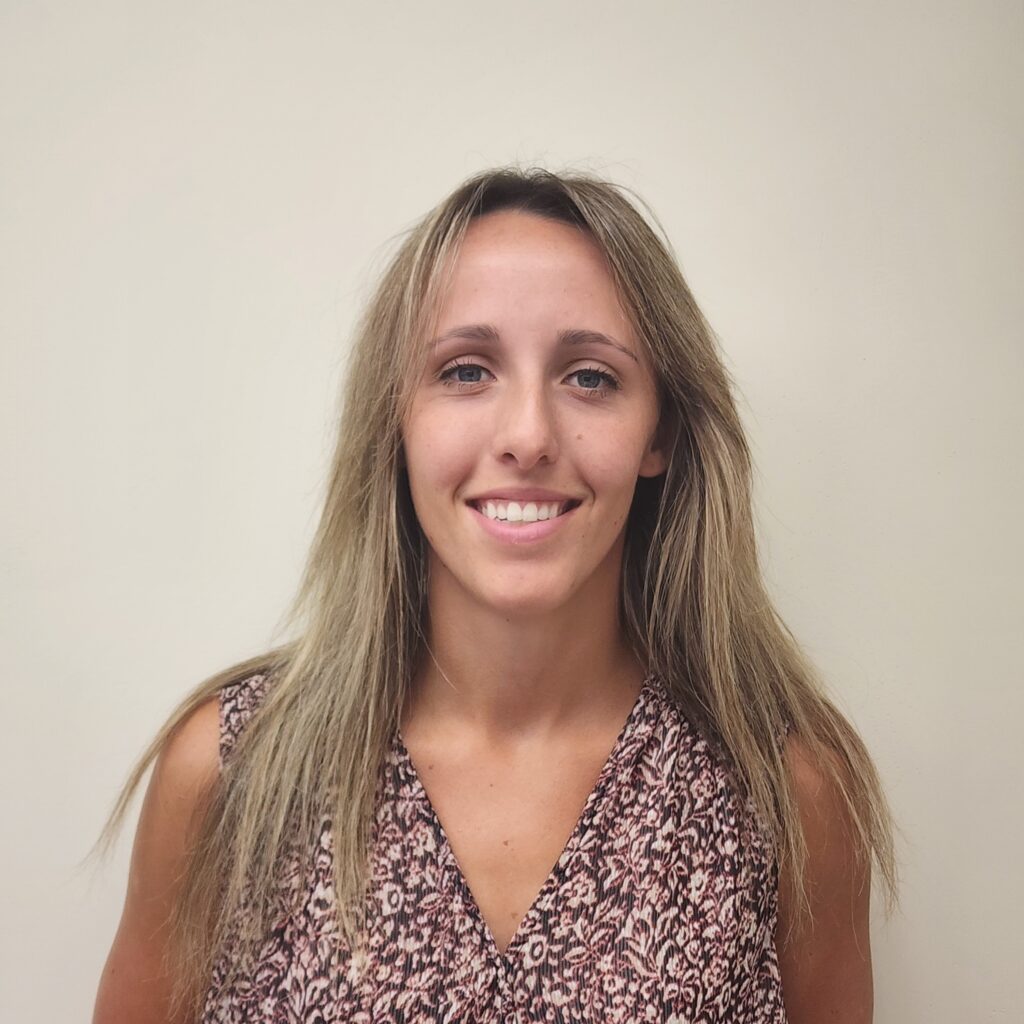 Speech-Language Pathologists
MA CF/SLP
Alicia recently received her Master's degree in Speech-Language Pathology from Salus University in Elkins Park, PA. She grew up in Cape May County and graduated from Wildwood Catholic High School. Alicia earned her Bachelor's degree from Saint Joseph's University, where she specialized in Autism Behavioral Studies, Linguistics, and Educational Studies. While attending SJU, Alicia competed on the Women's Track & Field Team, where she proudly earned the title of Team Captain for her leadership skills. 
Although her speciality is with the pediatric population, Alicia enjoys working with clients of all ages. She is determined to make a positive difference in the lives of those seeking speech and language services, and is eager to guide each client in reaching his/her individual communication goals.
During her free time, Alicia enjoys spending time outdoors,  taking her dog on nature walks, exercising, and spending time with her fiancé, family, and friends.