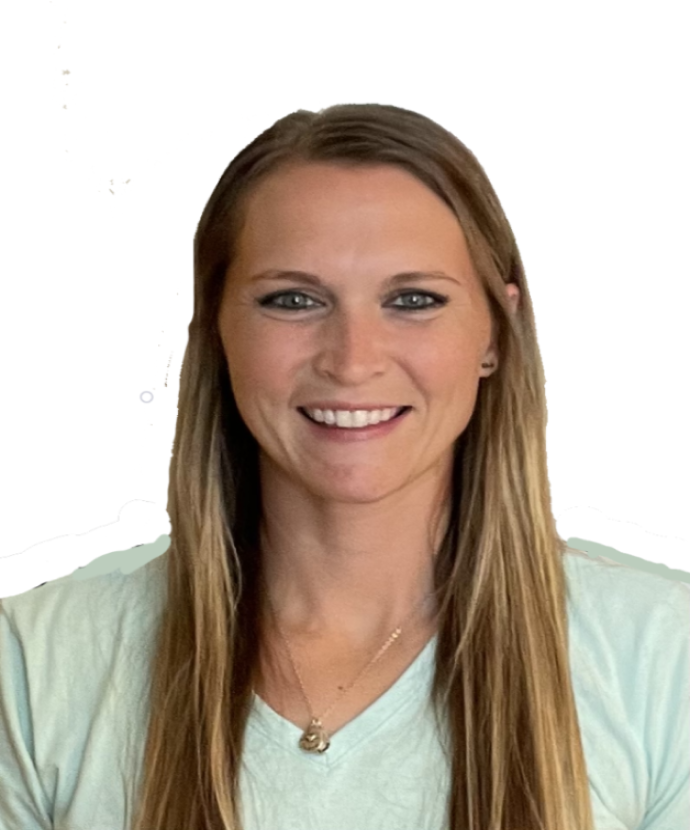 Occupational Therapist
MS OTR/L
Samantha is an Occupational Therapist from Sicklerville, NJ. She attended Stockton University and received her Masters of Science in Occupational Therapy in 2015. She worked for HollyDELL School in Sewell, for 6 years, prior to moving to Egg Harbor Twp., NJ. HollyDELL is a special services school, where Samantha served individuals from 3-21 years old with physical and medical challenges including cerebral palsy, brain injuries, spina bifida, muscular dystrophy, autism, genetic disorders, chromosomal disorders, and developmental delays. She created and implemented IEPs, sensory schedules and helped students become as independent as possible to aid in their learning in the classroom. 
Since moving to EHT, Samantha began to work for Fox Rehabilitation, where she services adults in their homes, including those with neurological, cognitive, physical, and medical injuries. 
Samantha was passionate about finding another position, closer to home, in the pediatric setting. She became very excited to work for Seaside Rehabilitation, after connecting with Monica, the owner of Seaside who is not only passionate about pediatric rehabilitation but also truly cares for her team of therapists. 
In Samantha's spare time, she enjoys spending time with her husband, daughter, and son, whether they are boating, dirt biking, snowboarding, camping, hiking, or any kind of outdoor adventure! 
Samantha can be contacted by email at skauffmanOT@gmail.com and is happy to answer any questions about Occupational Services provided at Seaside Rehabilitation.